ABA Therapy in Jacksonville Florida
Island Cove Behavioral Pediatrics provides ABA therapy services to children diagnosed with Autism and other developmental delays.
A Scientifically Validated, Multidisciplinary Approach
Using science as our base and adding in expertise from many fields, is our recipe for success. Our method is not only backed by evidence, but it's also versatile and effective.
Tailored strategies designed to meet each child's unique developmental needs.
Talented and trained team, dedicated to driving meaningful change.
Real-life settings make our therapy more impactful and relatable.
Harnessing The Power of Natural Environment Teaching

In the realm of ABA therapy, Natural Environment Teaching (NET) stands out as a game-changer. By embedding learning within a child's daily routines and activities, NET promotes genuine skill acquisition and ensures that progress isn't just confined to a therapy room.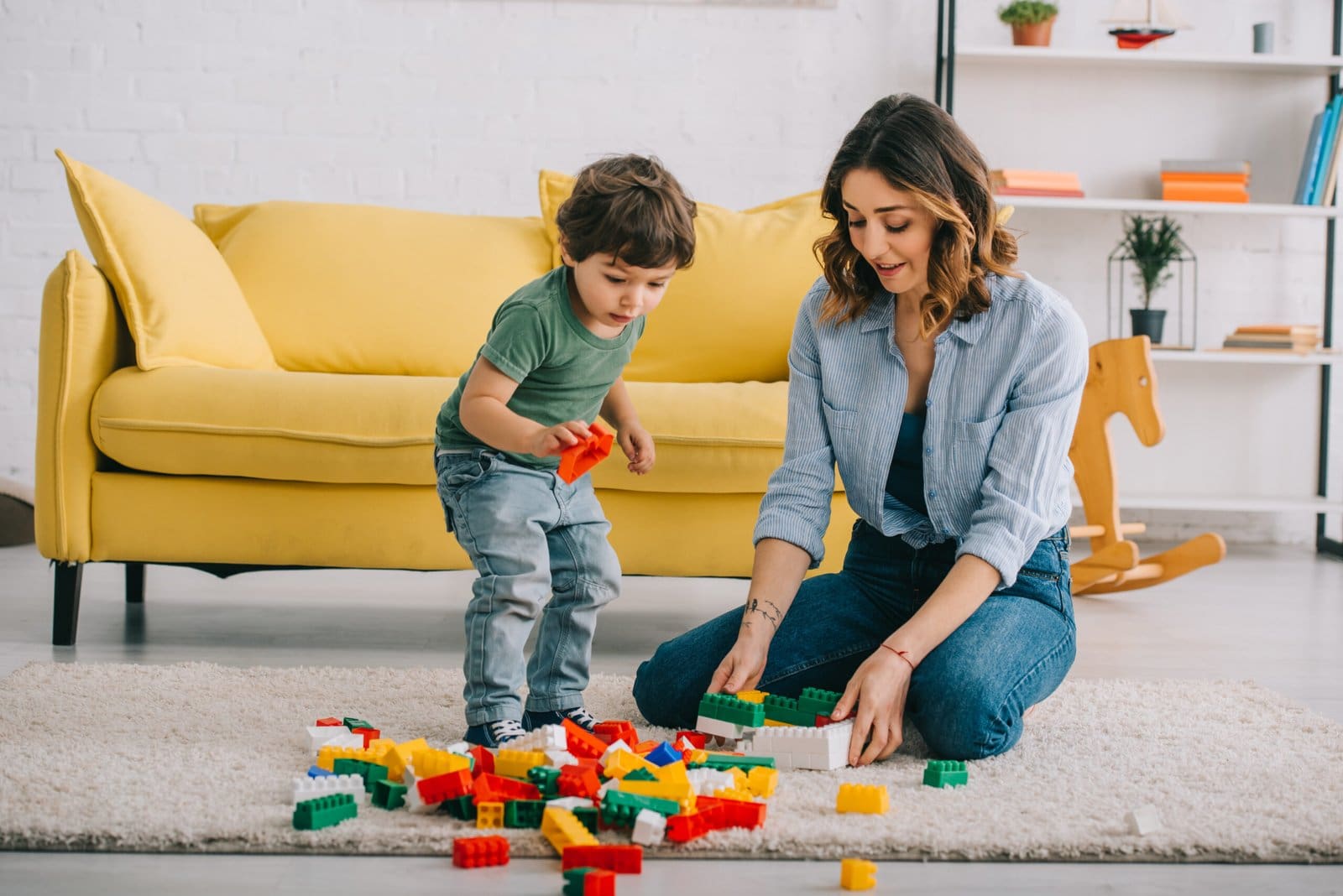 Home-Based Therapy
One on one therapy sessions conducted in your child's natural environment.
School Based Therapy

Empowering students in educational settings: Tailored ABA strategies promoting success in both academic and social school environments.
Family Support / Engagement

Equipping families with ABA tools to nurture growth and foster understanding at home and beyond
We are committed to ensuring that each child has an enriched environment to encourage exceptional learning.
Setting the stage for success begins here. Start your child's developmental journey by working with Island Cove Behavioral Pediatrics. 
Contact Us Today
Take the first step and contact us today. Together, we'll chat about your unique situation and explore if ABA therapy is right for your family.
Complete Intake / Assessment
Begin with a comprehensive assessment, where we work to understand your child's individual needs and strengths. We prioritize collaboration,with families. Together, we will tailor an approach, laying the foundation for effective interventions.
Collaborate on Care Plan
Once we have completed our assessment, we work with your family to create a therapy schedule that works for your family.